| | | | | | | | | | | | | | | | |
| --- | --- | --- | --- | --- | --- | --- | --- | --- | --- | --- | --- | --- | --- | --- | --- |
| B | r | y | n | i | o | c | h | & | F | i | n | n | l | e | e |

| | |
---
September 25, 2005 - Back in the Saddle Again
(Brynioch is 19 months)





---
September 17, 2005 - Birthday Party for Amber and Patricia
(Brynioch is 19 months)




---
September 10, 2005 - Bryn and Connor in the Tub
(Brynioch is 19 months)

---
September 4, 2005 - Naked Croquet Anyone?
(Brynioch is 19 months)







---
September 3, 2005 - Happy Birthday Daddy!
(Brynioch is 19 months)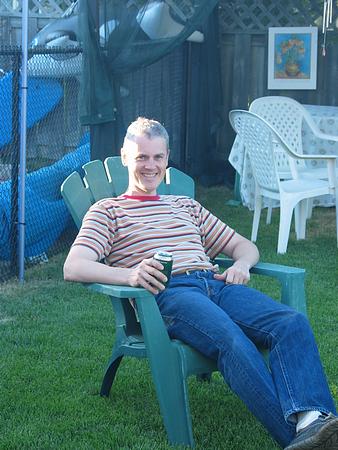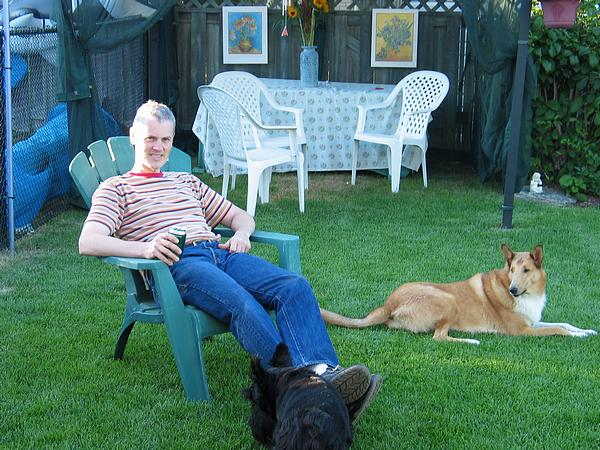 Bryn loves Papa's pool. In addition to swimming like a fish, he was jumping off the poolside and diving board, and going down the slide.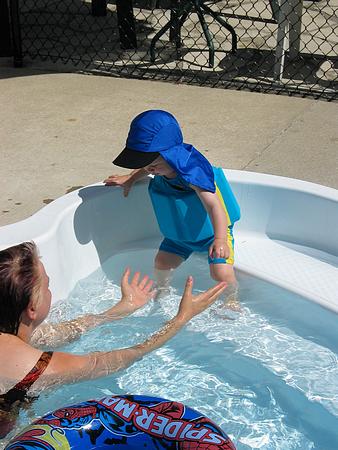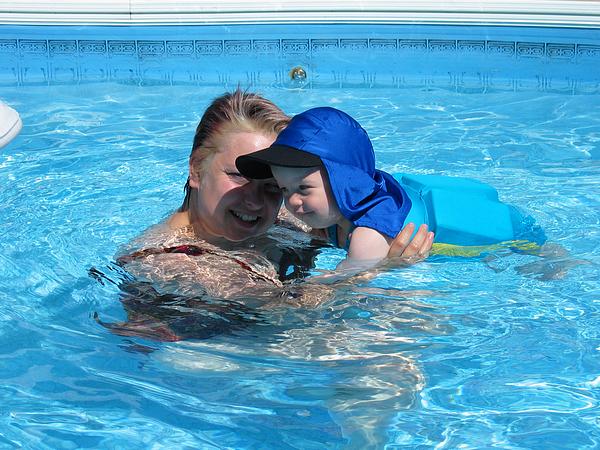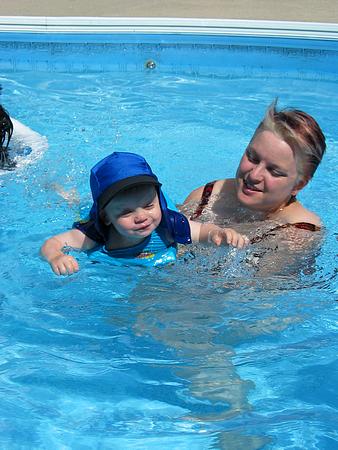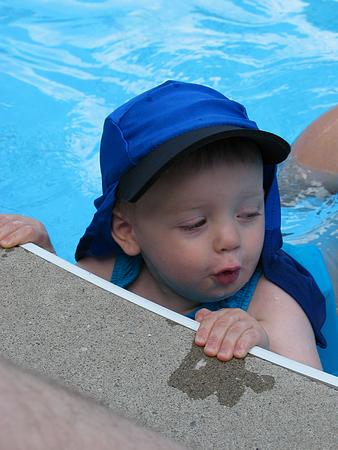 It appears that Angus likes the pool too.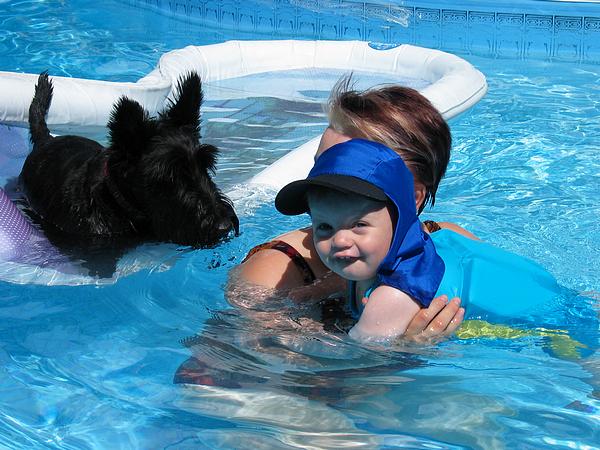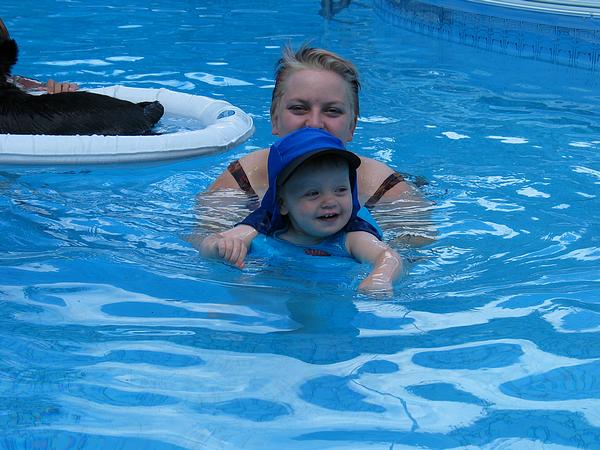 After a fun time swimming, Bryn wanted to do his share of the maintenance.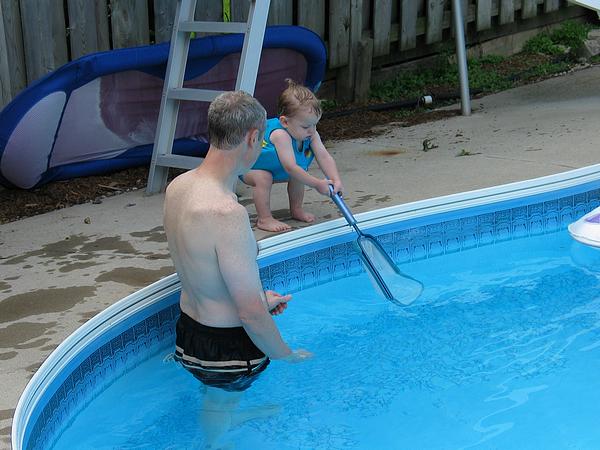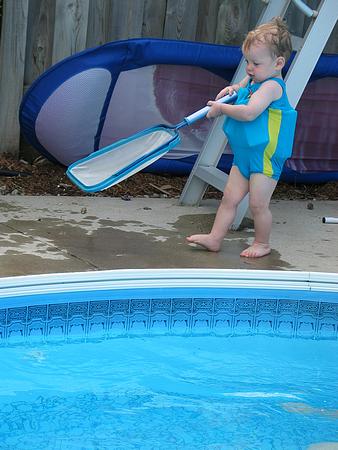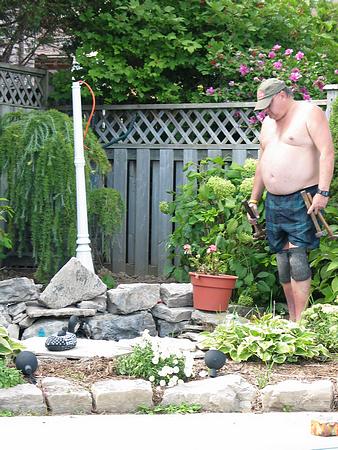 Glenna is basking in the warm water.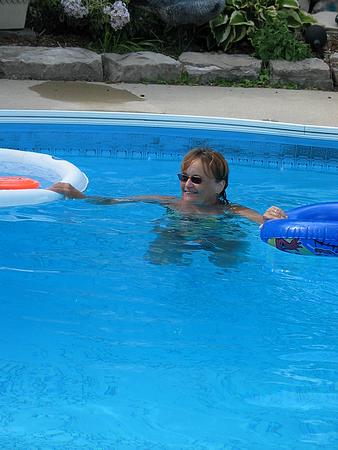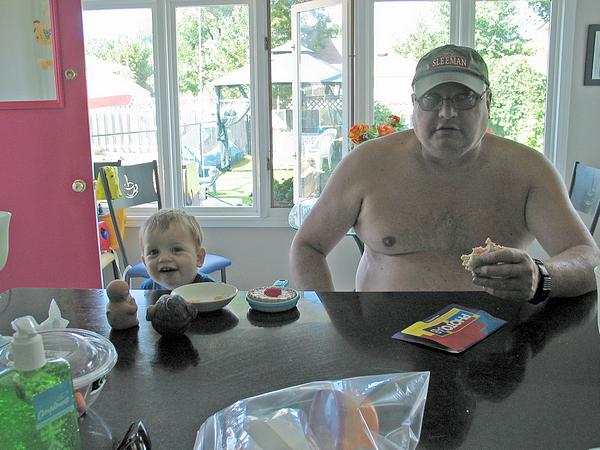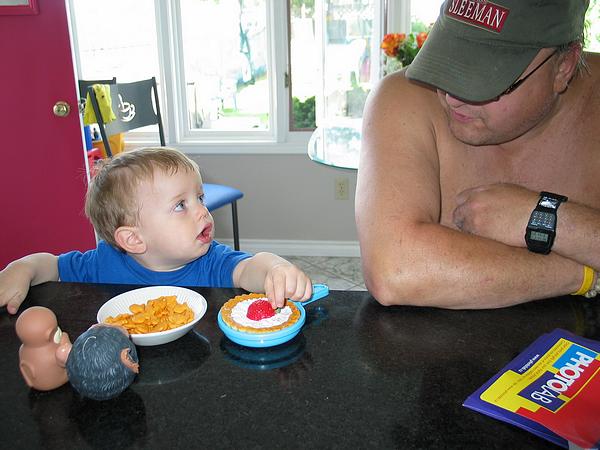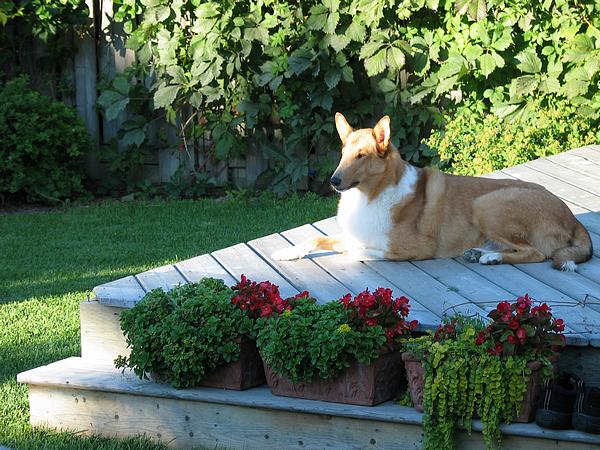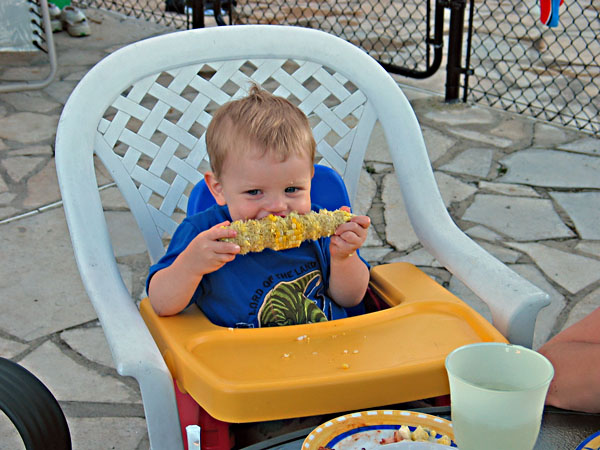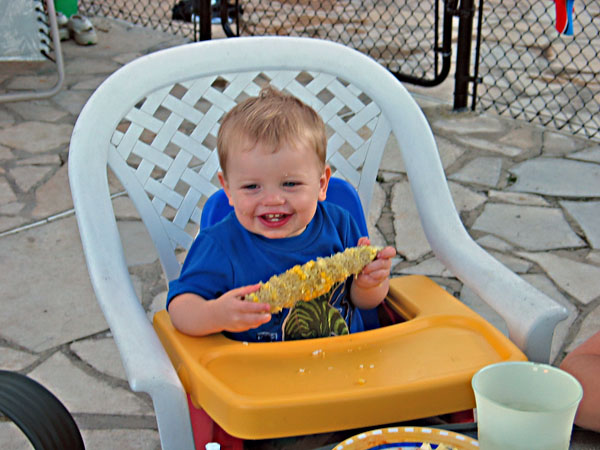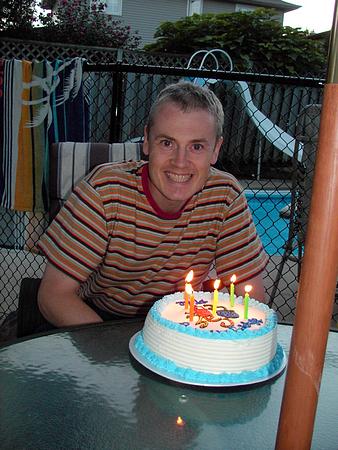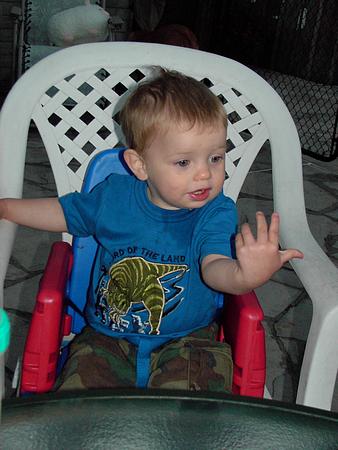 ---
Index



































---