| | | | | | | | | | | | | | | | |
| --- | --- | --- | --- | --- | --- | --- | --- | --- | --- | --- | --- | --- | --- | --- | --- |
| B | r | y | n | i | o | c | h | & | F | i | n | n | l | e | e |

| | |
---
April 16, 2006 - Easter Sunday
(Brynioch is 2 years)
We started out having brunch at the Westin Prince Hotel, with Mike's birth-mother Linda, her sons and their wives. Bryn had a fantastic time, with an amazing balloon-twisting, object-juggling entertainer on stilts.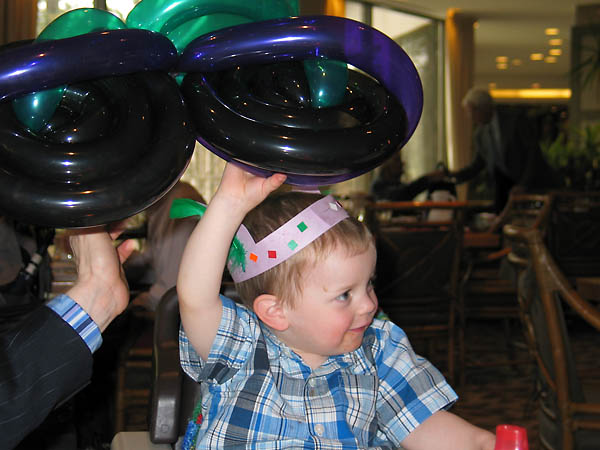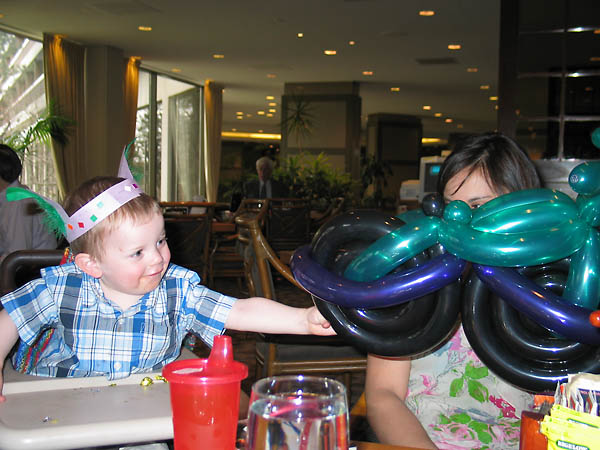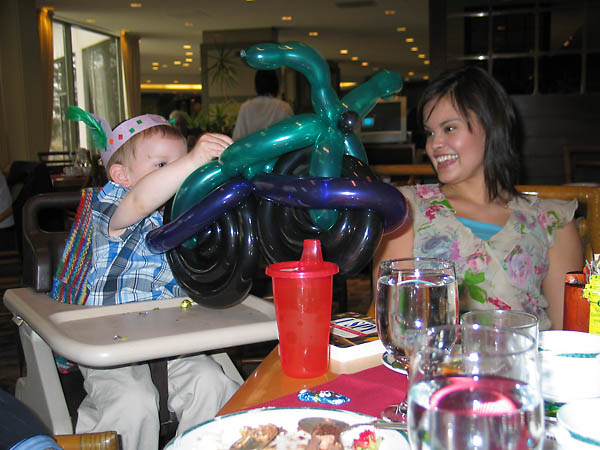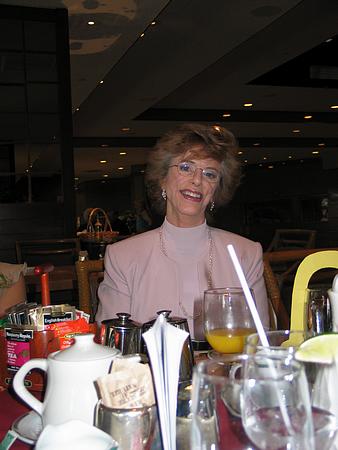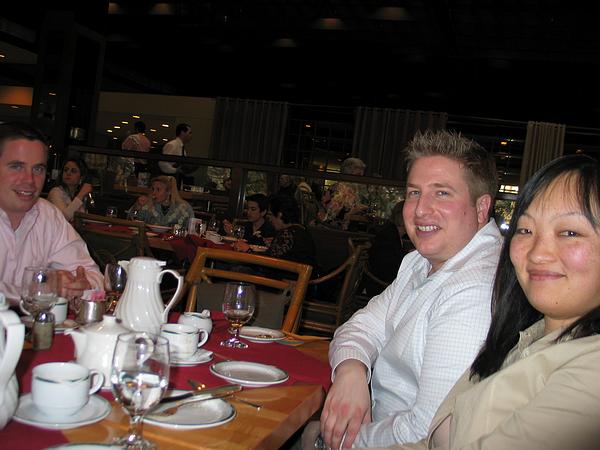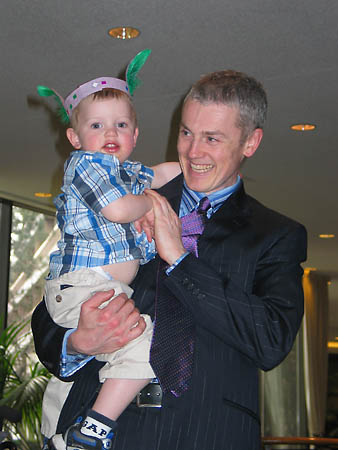 Next we went for a lovely dinner at the Scrimgeour-Browns.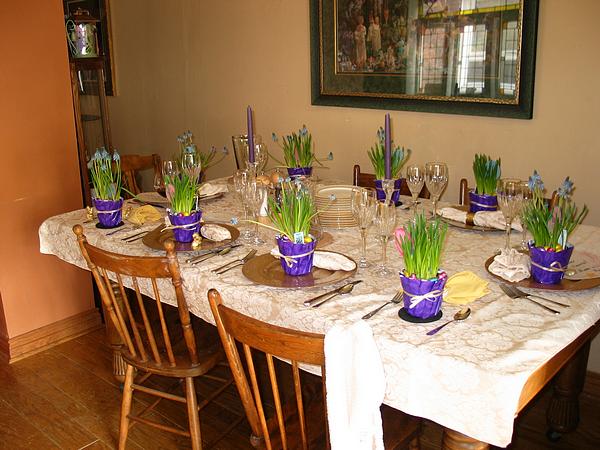 The kids had a great time coloring the sidewalk with egg-sized chalk.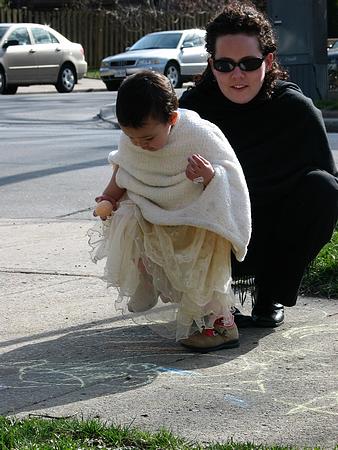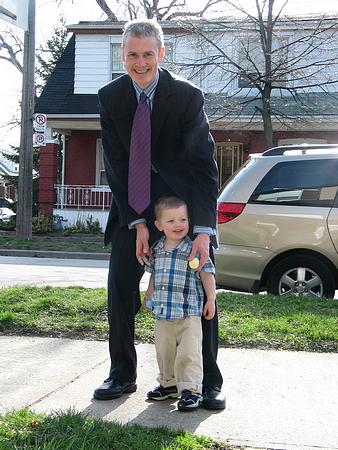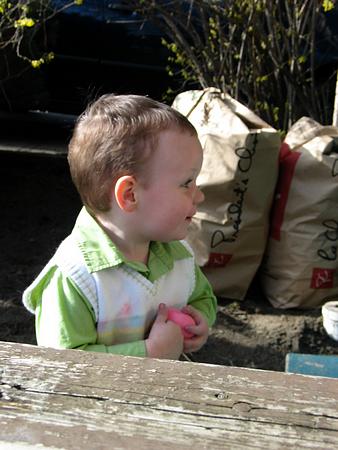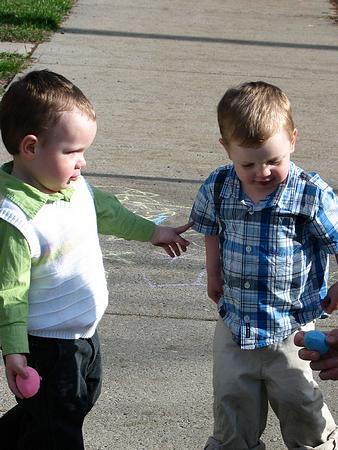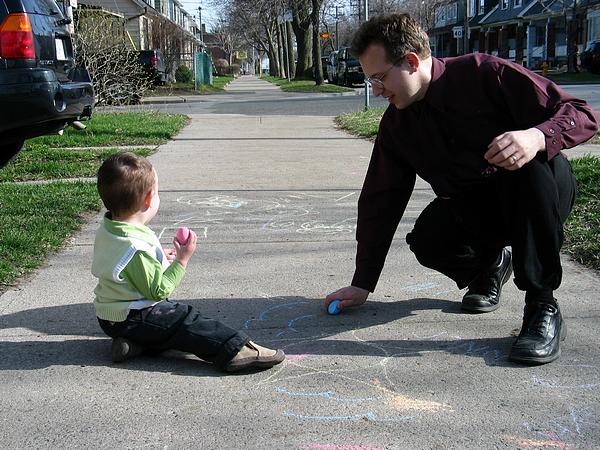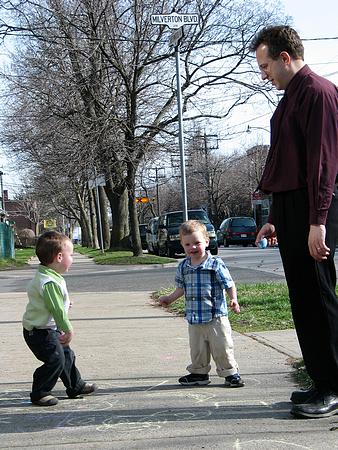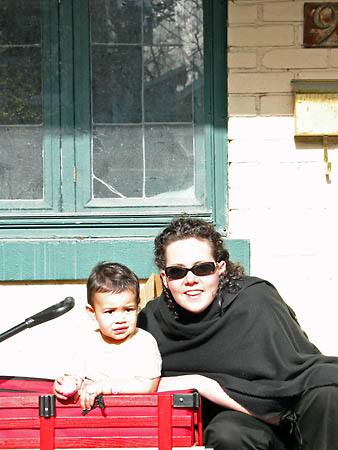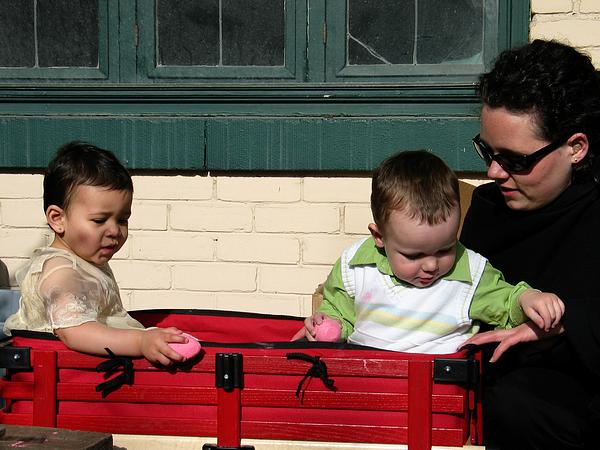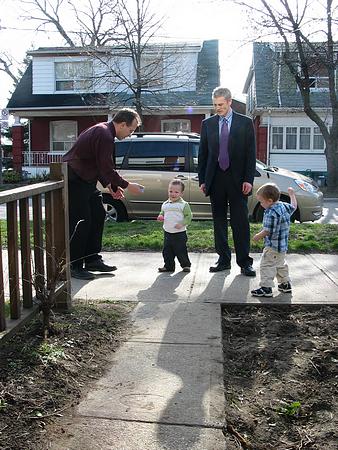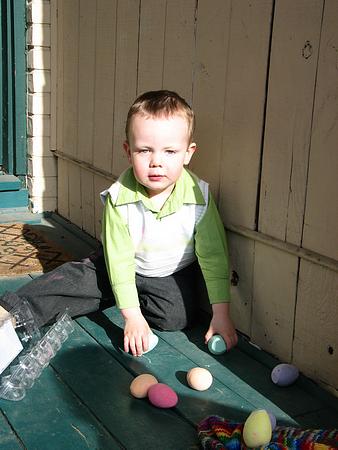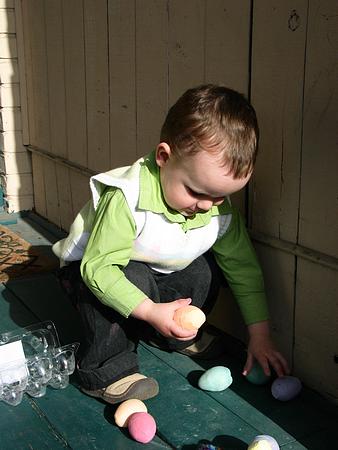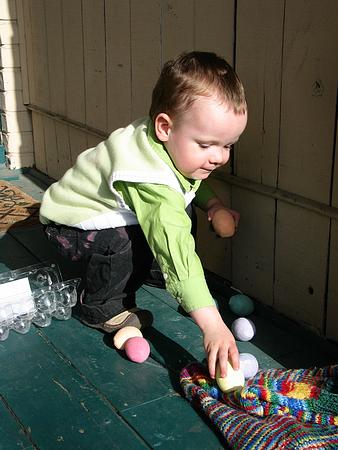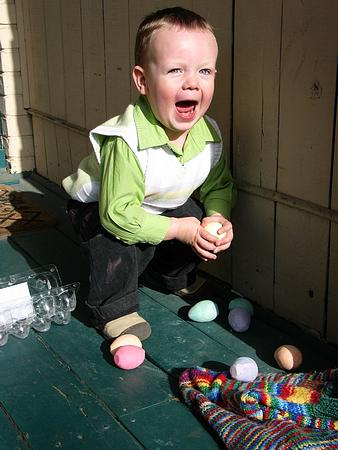 This is Connor's audition for the Sears catalog.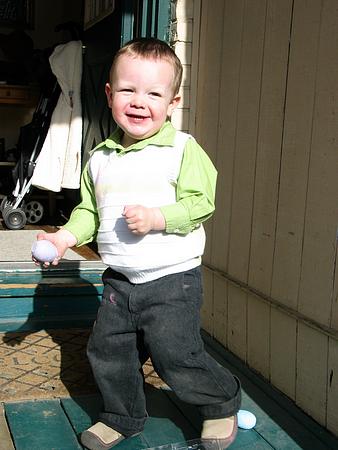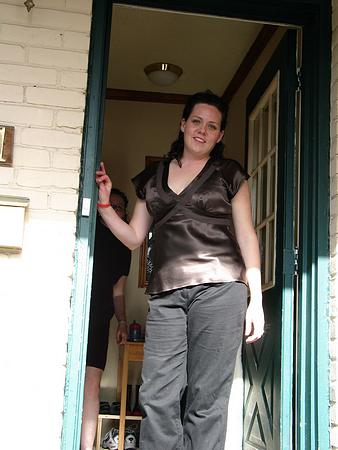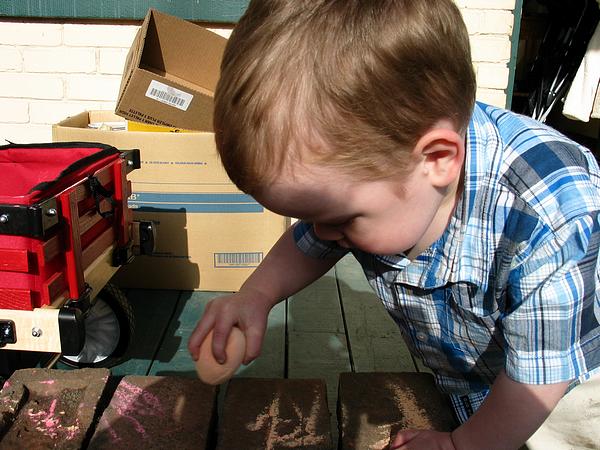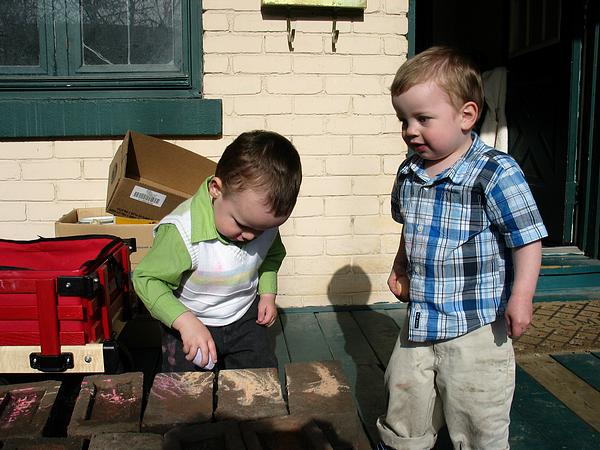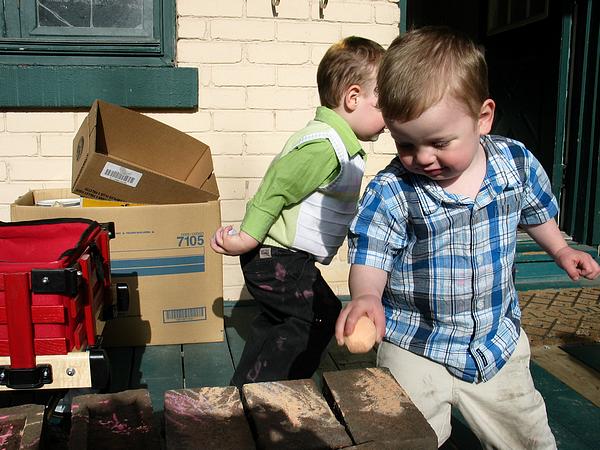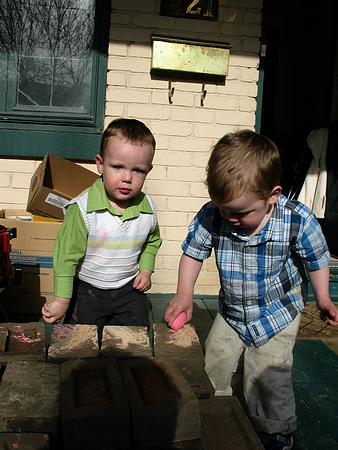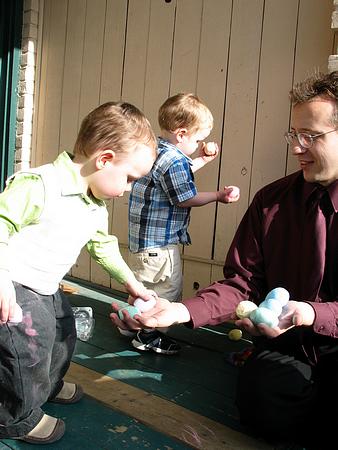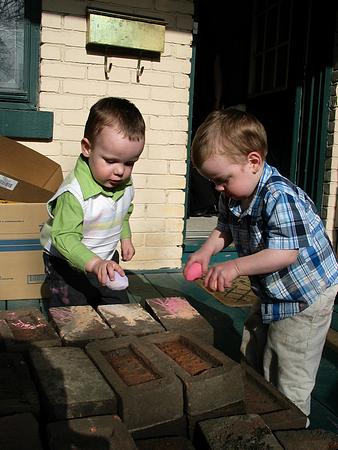 ---
April 15, 2006 - Holding Still (For a Change)
(Brynioch is 2 years)







---
April 14, 2006 - Decorating Easter Eggs on Good Friday
(Brynioch is 2 years)





---
Index









































---