| | | | | | | | | | | | | | | | |
| --- | --- | --- | --- | --- | --- | --- | --- | --- | --- | --- | --- | --- | --- | --- | --- |
| B | r | y | n | i | o | c | h | & | F | i | n | n | l | e | e |

| | |
---
June 17, 2006 - Making Faces and Playing Tunes
(Brynioch is 2½ years)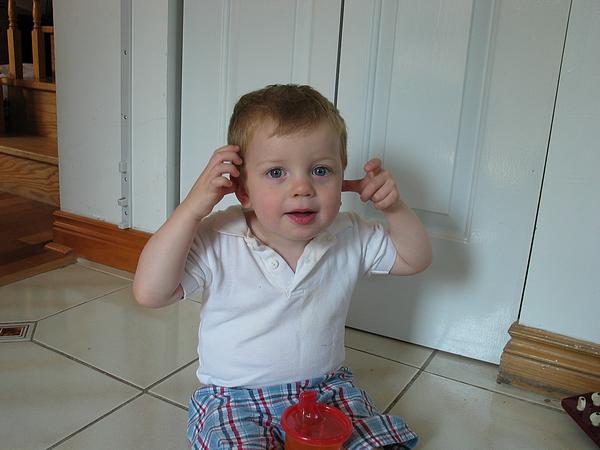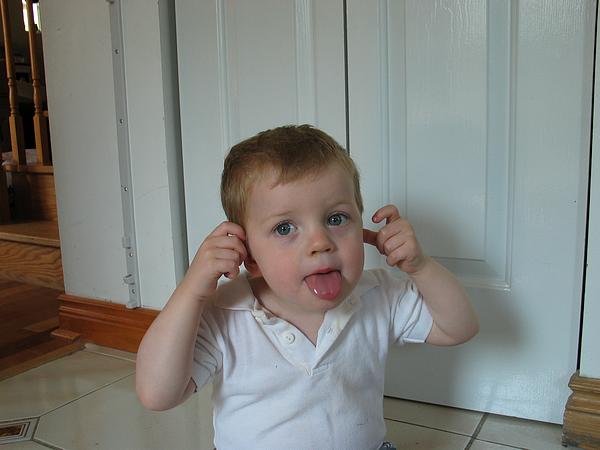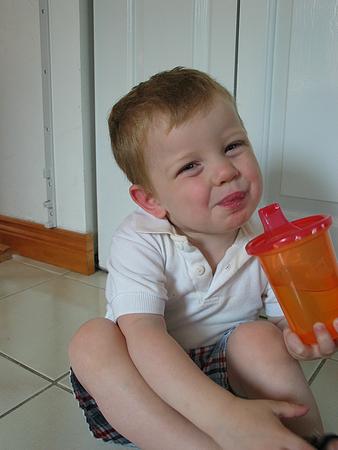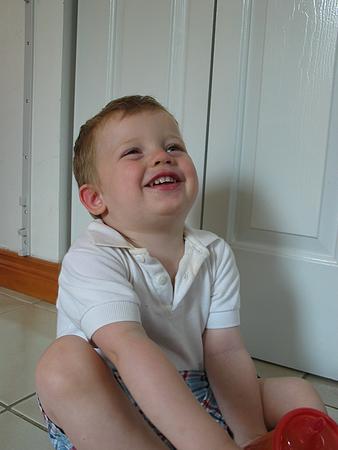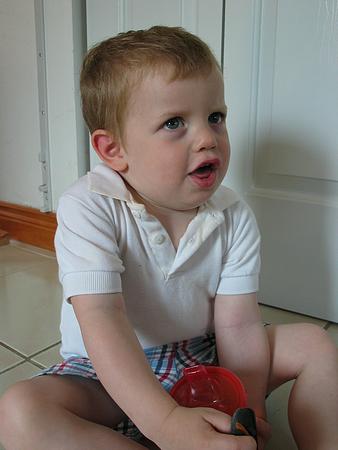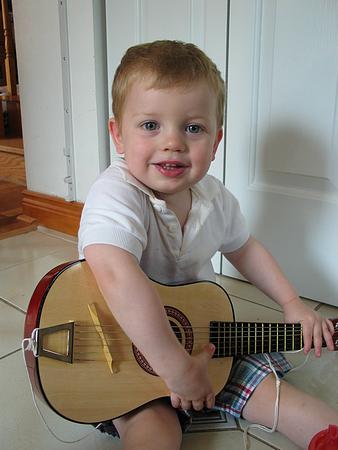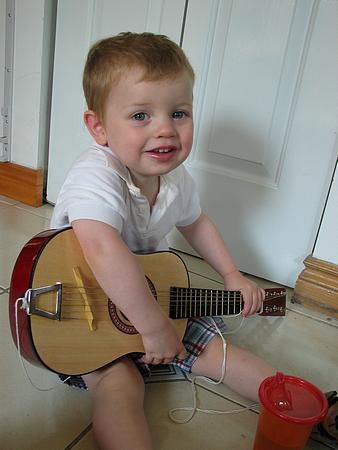 ---
June 15, 2006 - Bryn Turning Blue in the Pool
(Brynioch is 2½ years)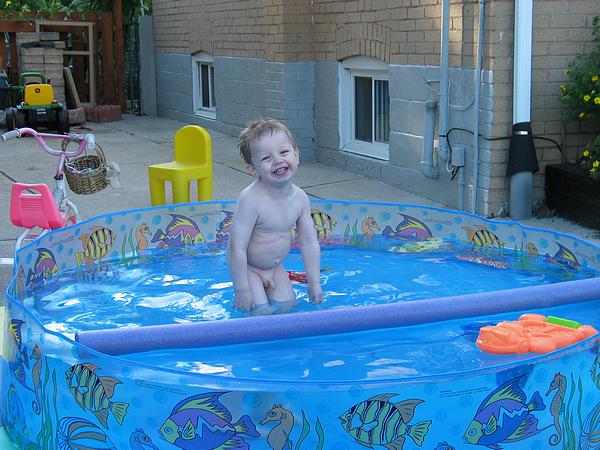 ---
June 10, 2006 - Fun Saturday in Toronto
(Brynioch is 2½ years)
Bryn and his dad, chasing the seagulls and pigeons outside of St. Lawrence Market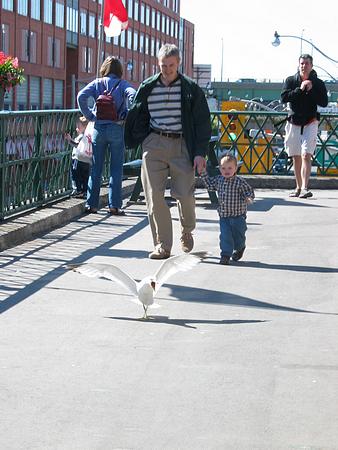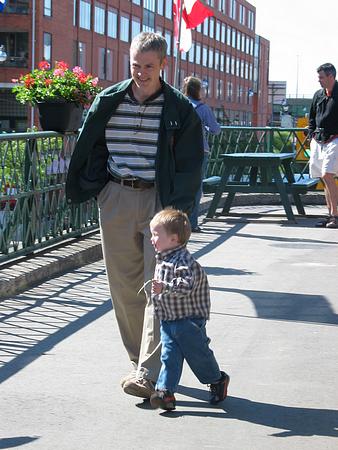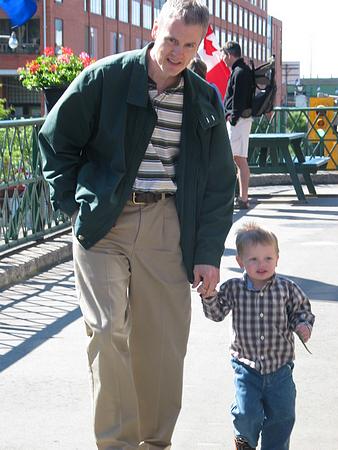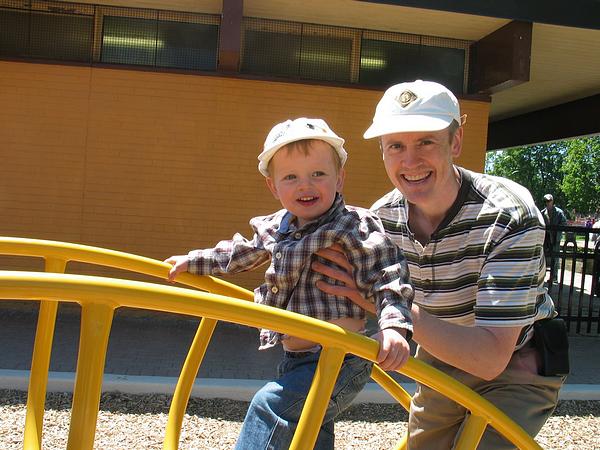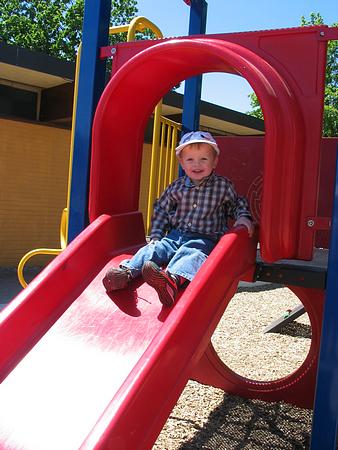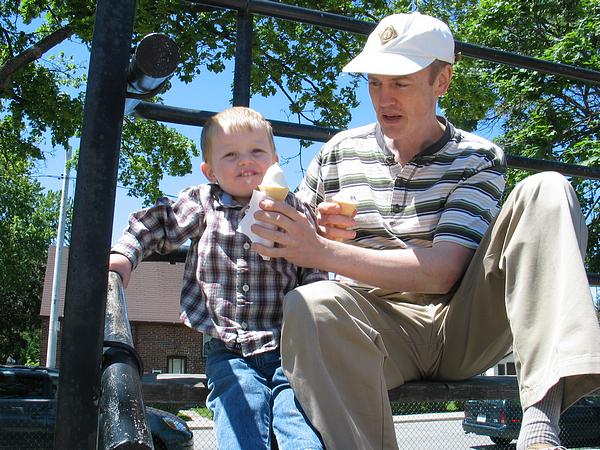 Megan and Amber playing baseball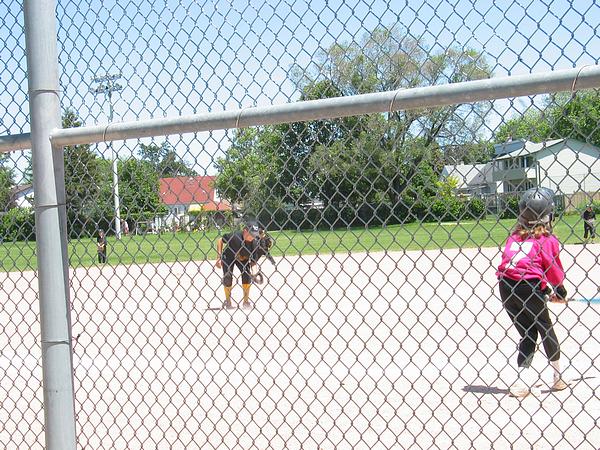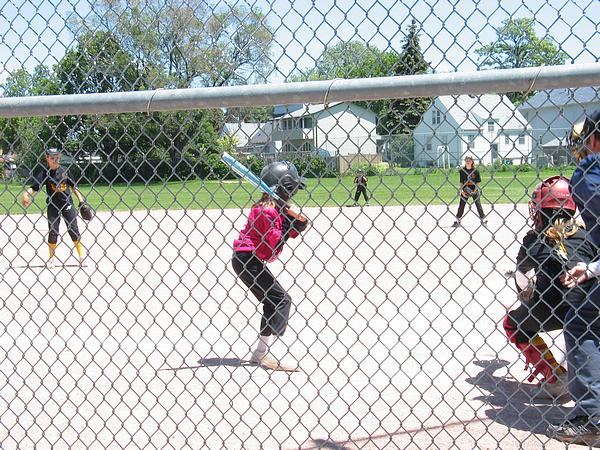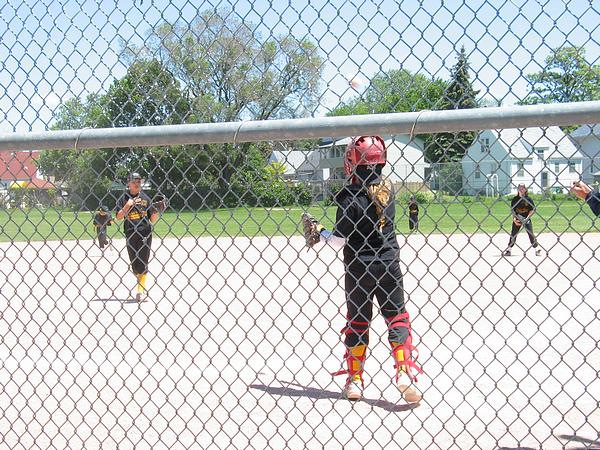 ---
June 8, 2006 - Goofball with Blue-Dog and Grum-Grum.
(Brynioch is 2½ years)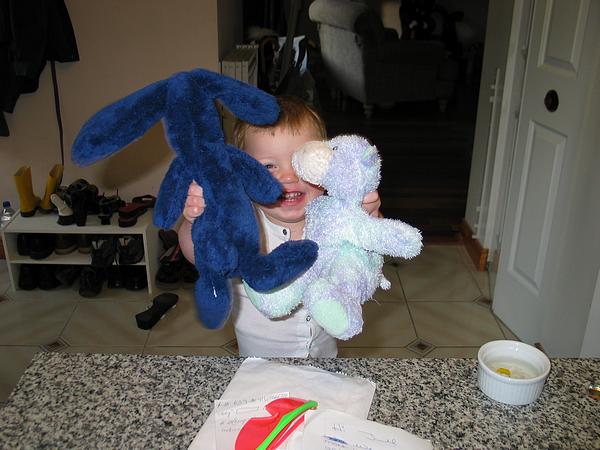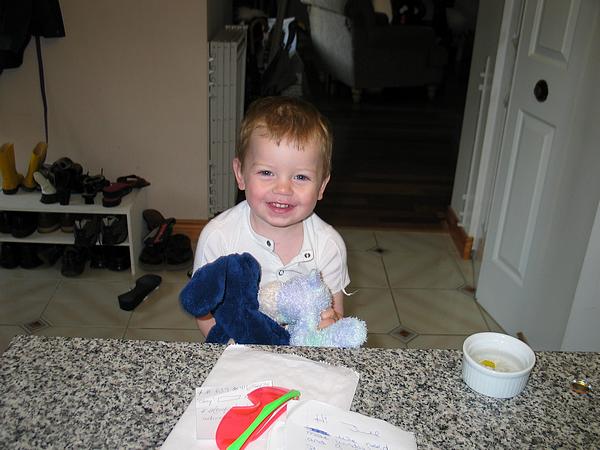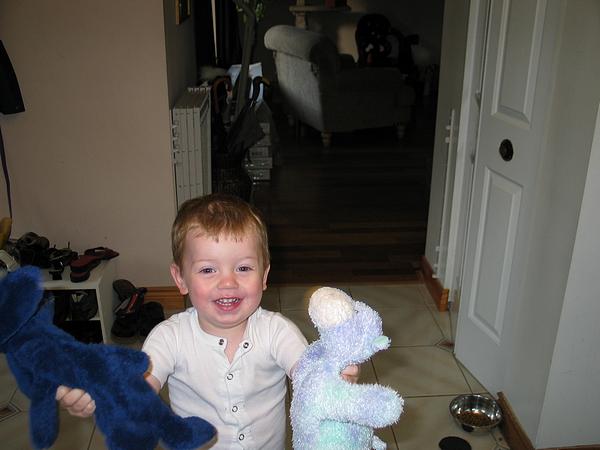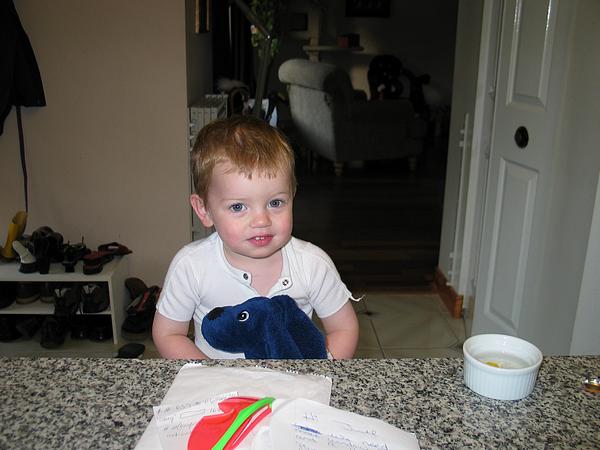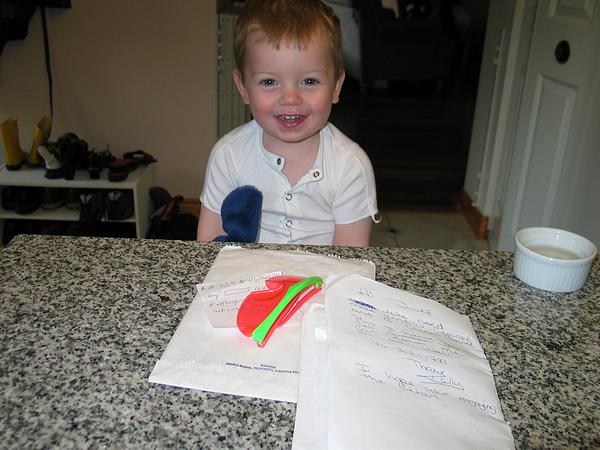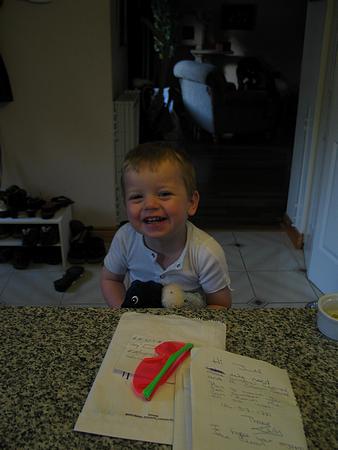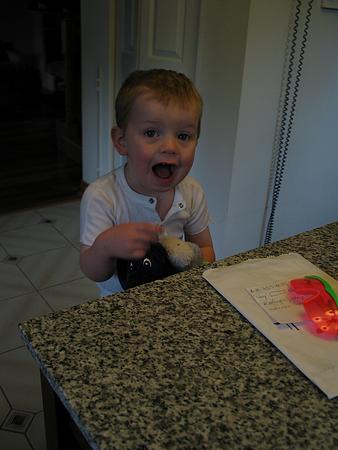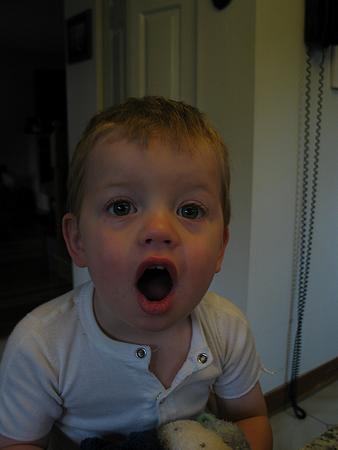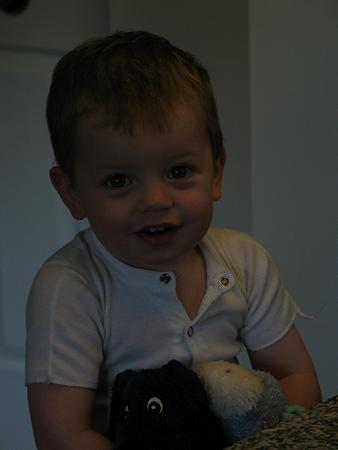 ---
June 6, 2006 - Stop and Smell the Roses
(Brynioch is 2½ years)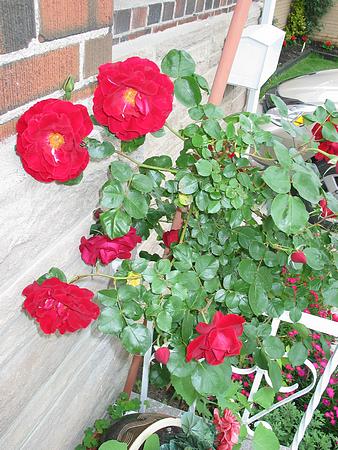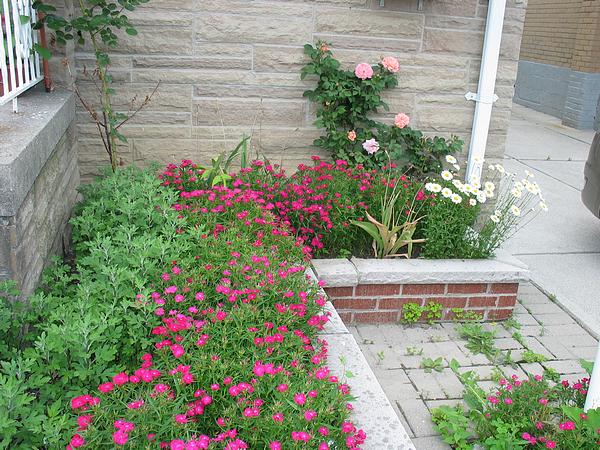 ---
June 4, 2006 - Wizzer, the Amiable Sheep
(Brynioch is 2½ years)
Bryn's Grandma Penny has a rather friendly lamb. It was rejected by its mother, so it's been bottle-fed almost since birth. Its name is "Wizzer", because it pees so often. (Note the deck below its feet.)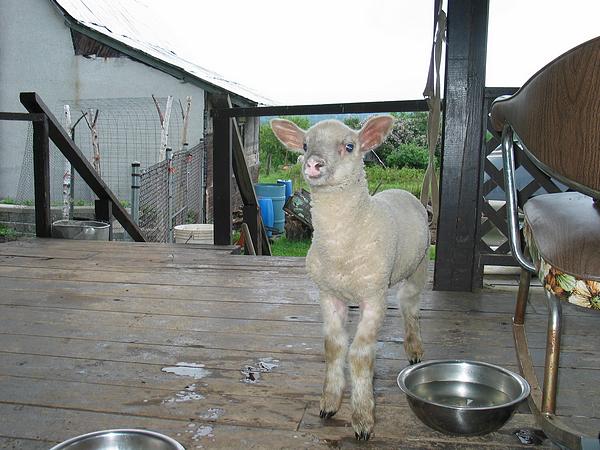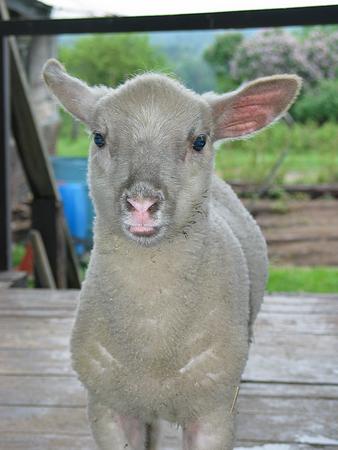 It's not even afraid of Jamfi, who herds the rest of Penny's sheep, but tends to treat Wizzer more like another dog.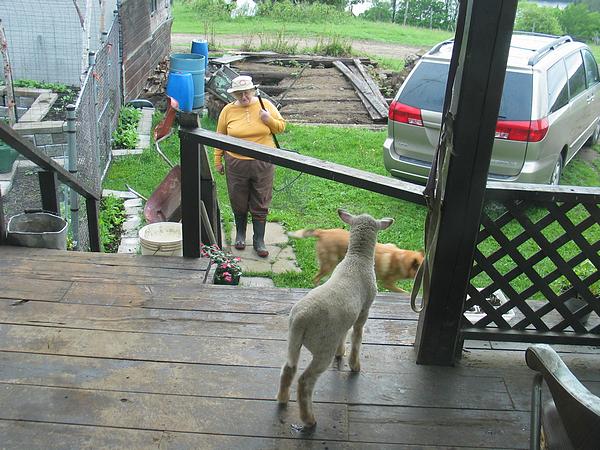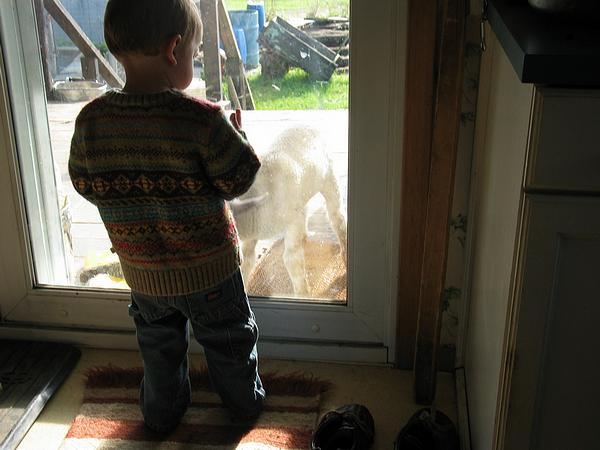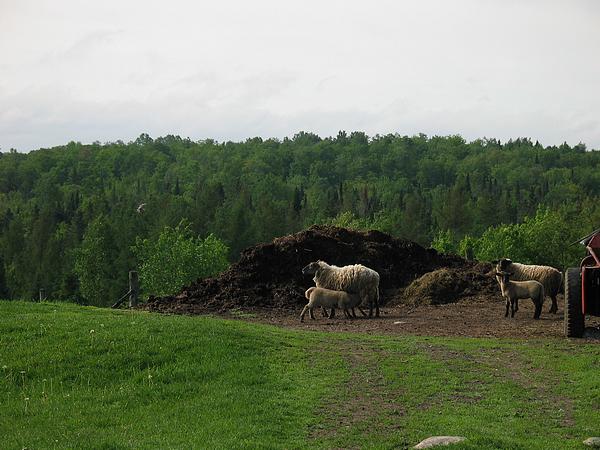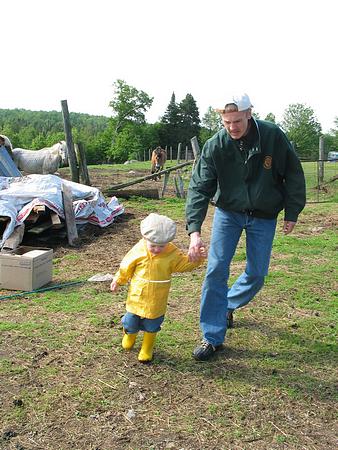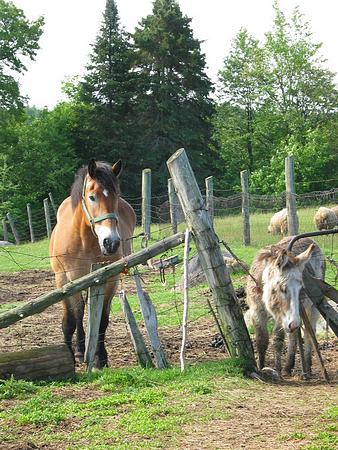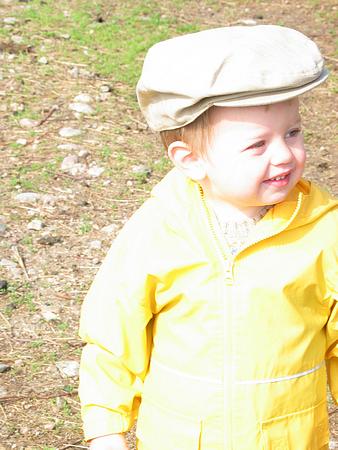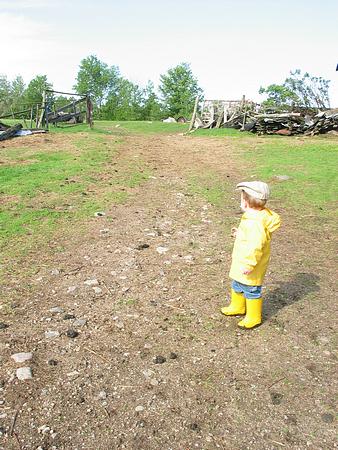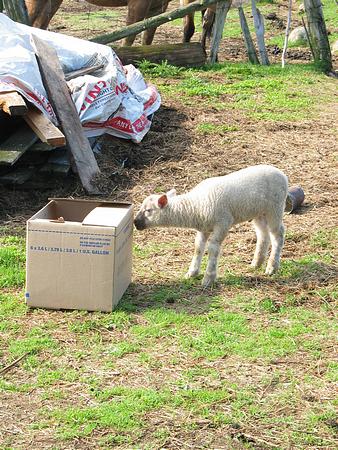 The Firehall Restaurant is a great lunch spot on the way from Bancroft to Peterborough. It has innumerable moving toys and models installed on its ceiling, and a couple of old firetrucks out front.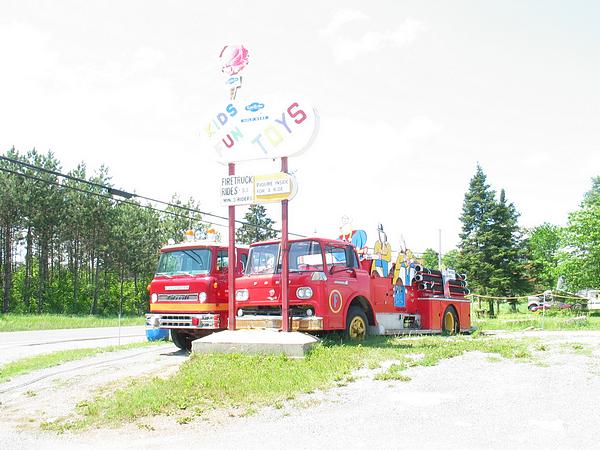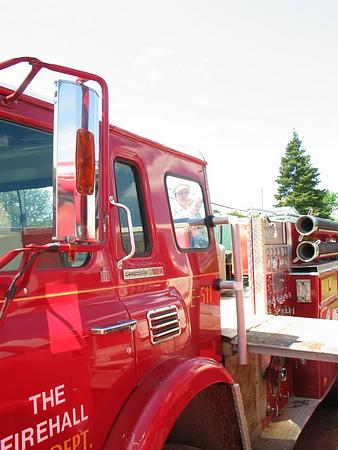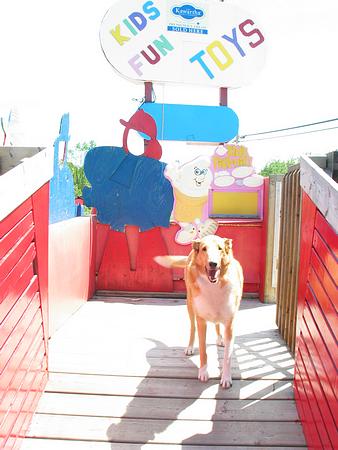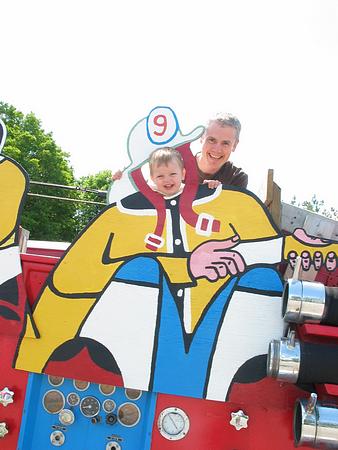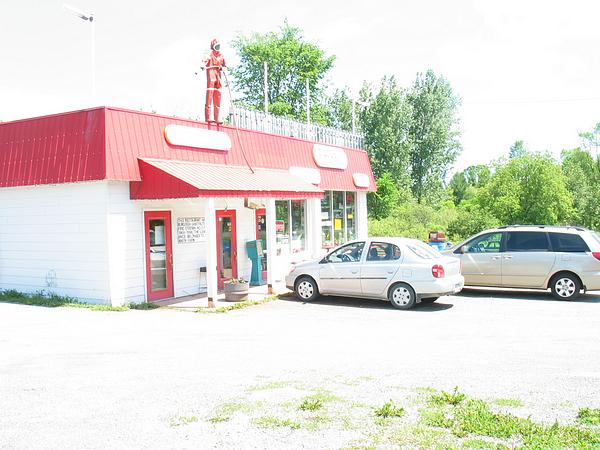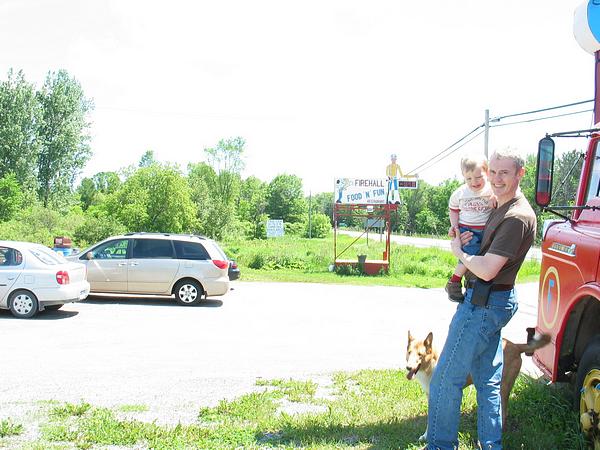 ---
June 3, 2006 - Snort Came Back!
(Brynioch is 2½ years)
This "snort" spent a day or two working on our street, but continued to park each morning in front of our house for the next couple of weeks after that. I suspect the operator realized that Bryn loved seeing it get going each morning. BTW, Bryn's general term for construction vehicles is "Snort" comes from the P.D. Eastman story, "Are You My Mother?". The exact quote is something like, "You're not my mother. You're a Snort!"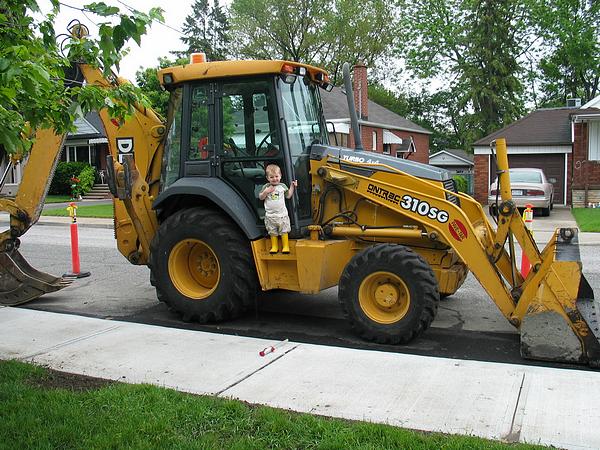 ---
Index




































---